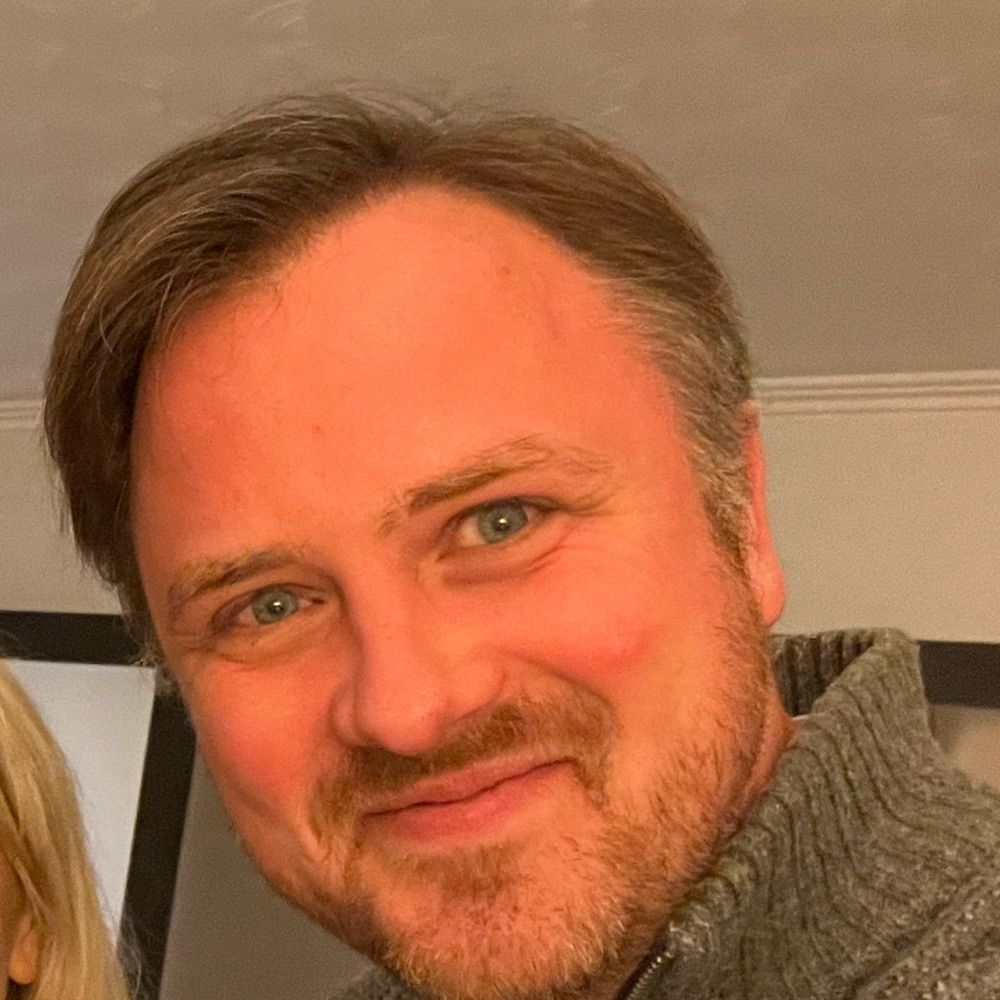 I am a PhD student at Penn State University in the Wellbeing and Health Innovation Lab advised by Dr Saeed Abdullah. I'm interested in technical HCI for mental health and am currently working on understanding how technologies can aid in the long-term management of bipolar disorder.
I am a long-time advocate for mental health issues and am open about my lived experience with bipolar disorder. I founded Penn State's Active Minds chapter back in 2010. If this sort of thing interests you, you may want to check out my essay Nobody Falls Halfway.
Previously I led the digital transformation of what was one of the country's largest and highest-quality closely-held Medicaid groups, Smiles 4 Keeps Pediatric Dentistry. With minimal supervision and years of close mentorship by its owner, I stewarded this unique group from paper operations to centralized (and salable) operations by integrating OpenDental in the midst of a cross-generational transfer of family leadership.
I have played drums and studied tabla throughout my life. My photography documents years of musical moments.